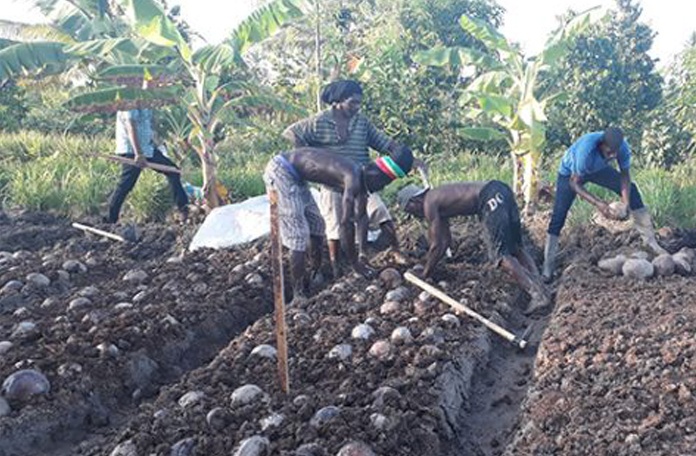 The Constitution of Guyana guarantees land to the tiller,  but the Constitution has been trampled on by every government since Desmond Hoyte came to power in 1985.
We are in the process of establishing an Urban Community Garden and Agro-Processing Plant in Region 4. The project will promote agricultural entrepreneurship as a vehicle for sustainable community development.

Our vision is Ujima, a Swahili word that translates as collective work and collective responsibility. It is a principle embedded in African and other Indigenous cultures; an unspoken way of being. Our creed is one that begins with a commitment to and concern for all human beings among whom we live, and to whom we owe our collective existence.
Education programmes will be open to all those participating in the project, so that people in our communities can acquire the necessary knowledge and skills for the planning, implementation and management of  sustainable community development enterprises. Courses will include small business management; marketing; sustainable, traditional and organic agricultural practices; agro-processing; alternative energy; waste management and waste to energy etc.
As a social enterprise, the Gardens will operate on a triple bottom line. The emphasis is on generating a blended value; social, economic and environmental.
These gardens will enable local farmers to work collectively, sharing land, tools and seeds, and to benefit from the entire value chain, from seed to value-added products.
Our people have a deep knowledge of traditional farming methods and are very aware that much of the food being grown and sold in Guyana is contaminated. Dangerous pesticides are dumped on us, pesticides that have been banned elsewhere. We are also victims of an influx of GMO seeds and food. The Urban Garden will use organic farming methods and set up its own seed bank, storing local non-GMO seeds to ensure our continued food sovereignty.
Land, food sovereignty and self-reliance represents freedom and power.
Welfare & Community Outreach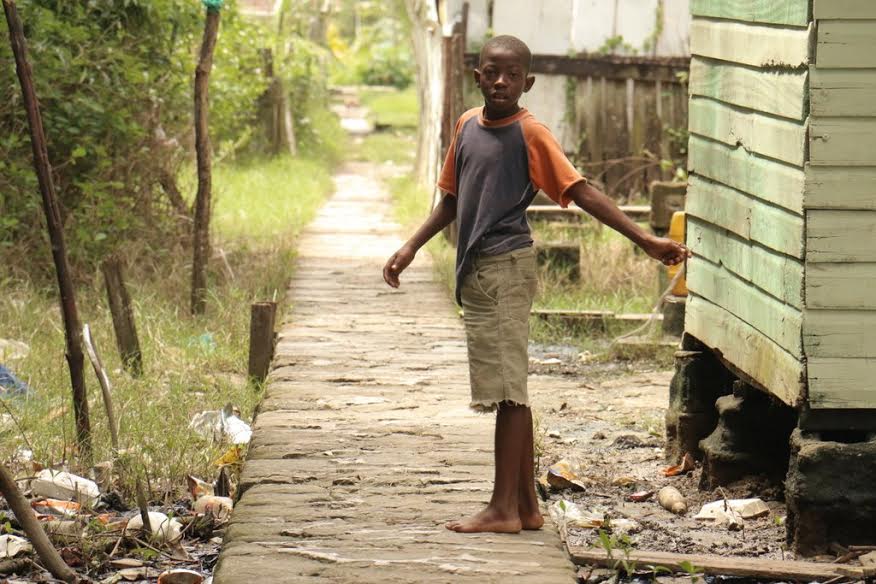 OVP distributes food and other essential items to communities in need – all donations of food, clothing, footwear and educational supplies are welcome.
We also offer counselling, legal advice and assistance to  those who are unable to access social services.
PLEASE DONATE TO ASSIST SCHOOL STUDENTS
Many primary and secondary school students in Guyana are unable to attend school because they do not have shoes and other necessary equipment.
WE ARE ASKING FOR DONATIONS OF SCHOOL BAGS, STATIONERY, LUNCH KITS AND PLAIN BLACK TRAINERS OR SHOES TO FIT 5 -16 YEAR OLDS.
WE WELCOME DONATIONS OF THESE ITEMS OR CASH DONATIONS TO PURCHASE THE ITEMS.
ORGANIZATIONS ABROAD THAT WISH TO BE A PART OF THIS PROJECT CAN SHIP THE ITEMS TO US. 
For more information or to donate money, items or your services please contact us through this website.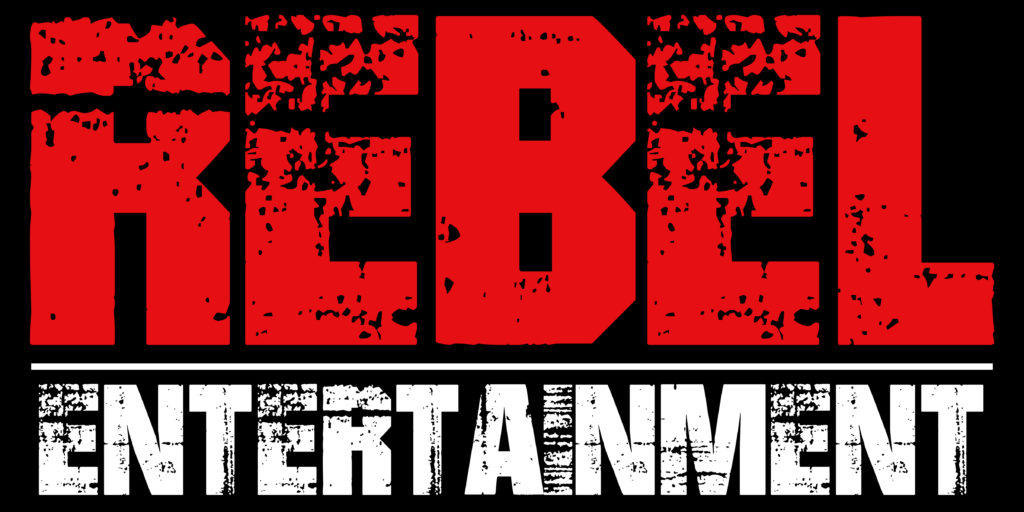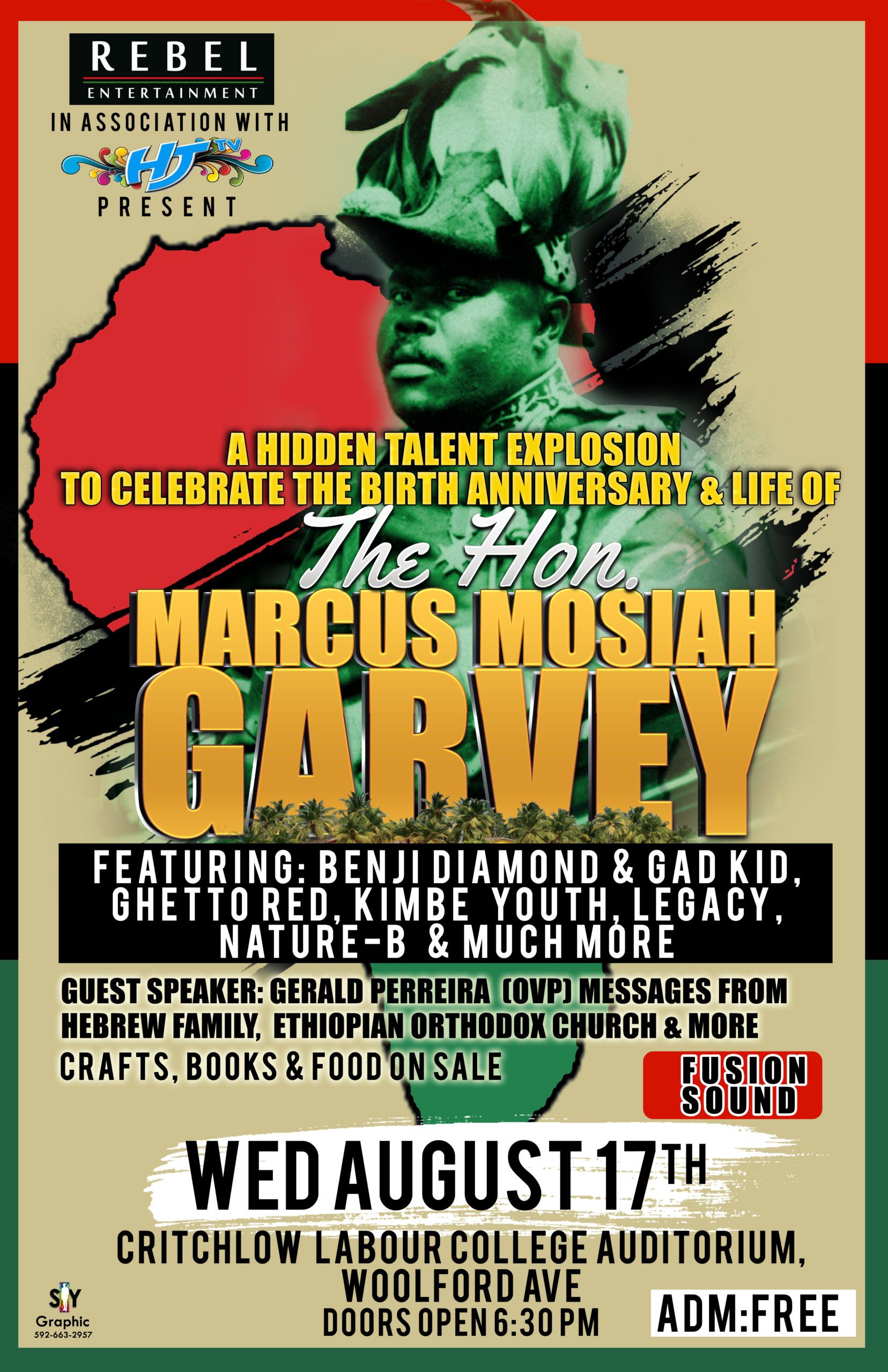 Rebel Entertainment was born out of  a Talent Quest hosted by OVP on Marcus Garvey's birthday. We are a group of talented Guyanese artistes - songwriters, singers, rappers, poets, painters and sculptors. We recognize the necessity for cooperation in order to overcome the financial constraints which are preventing us from expressing our talent and telling our story.
In Guyana there is almost no promotion of local music. Instead we are fed a diet of music from abroad, the majority of which has little consciousness and is encouraging the most debased culture and way of life.
We have a story to tell, however, local radio stations and promoters are more comfortable with artistes from other parts of the Caribbean and the US telling their story, than promoting local talent and ideas. Music as you know can be a powerful tool in awakening people to the issues that are confronting them and not everyone feels comfortable with that type of awakening and empowerment.
We need people both at home and abroad to consider investing in us so that we are able to produce our own music/art and tell our own story.
We welcome feedback and collaboration between ourselves and artistes in the Diaspora.
You can email us via this website. We are in the process of setting up our own platform. Watch this space.