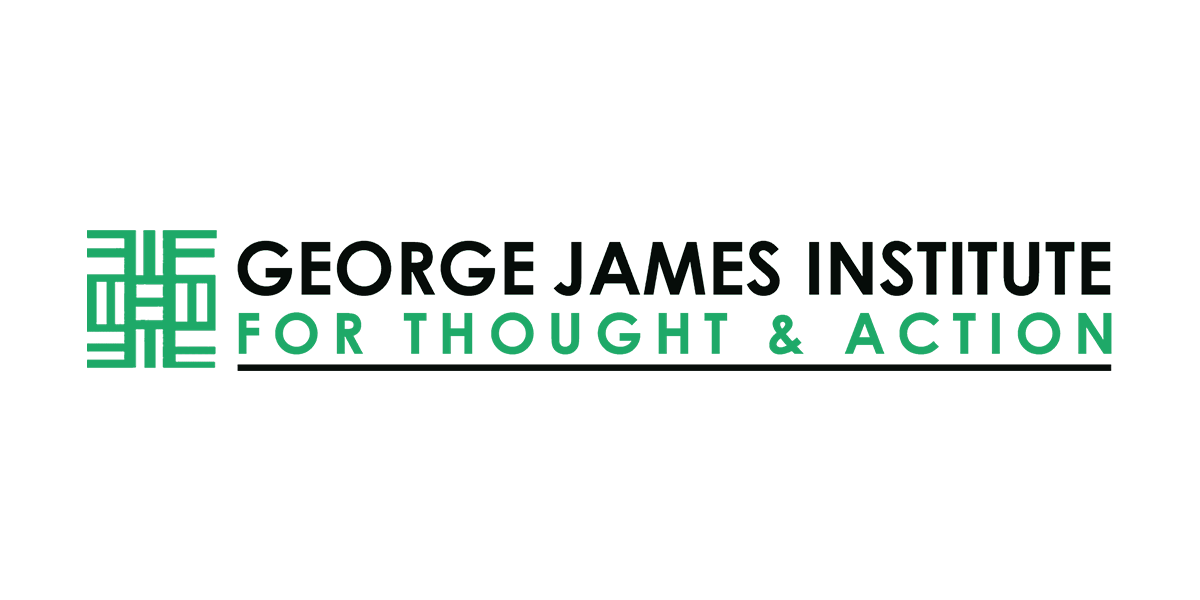 The George James Institute is the educational arm of OVP. The Institute was named after the African historian and author, George Granville Monah James, born on November 9, 1893, in Georgetown, Guyana. George James is best known for his classic work, Stolen Legacy (1954), in which he clearly demonstrated that the ancient Greeks were not the authors of Greek philosophy, and that what passes as Greek philosophy, and the foundation of all West European philosophy, is in fact based entirely on Kemetic (Ancient Egyptian) ideas and concepts.
At the time of its publication, Stolen Legacy was viewed as heretical, since it was one of the first scholarly works to expose this outrageous deception, thereby debunking Western racist historiography and epistemology, considered sacrosanct at that time. As expected, with the publication of Stolen Legacy, Professor James met with a great deal of hostility and scorn from the citadels of indoctrination, that is, established Western academic institutions.
Well-known American philosopher and author of In Defense of Plato (1953), Ronald B. Levinson, reviewing the book in 1955, wrote "only social psychologists and collectors of paradoxes will find here grist for their mills." How wrong he was. Since 1954, many books have been written supporting James' thesis. That the Greeks claimed Kemetic philosophy as their own, without any acknowledgement of the original authors, is now seen as an indisputable historical fact, amounting to exactly what George G. M. James called it, a 'stolen legacy'.
In a recent review of Stolen Legacy, journalist Femi Akomolafe writes:
"The greatest crime Europe committed against the world is the intellectual theft of Africa's heritage. Empires could be stolen, whole countries snatched and named after pirates, rapists and swindlers...But when you steal a people's cultural patrimony...you have committed unforgiveable acts that border on sacrilege.
That Greece invented philosophy, the arts and sciences is the only basis on which the arrogance of Europe stands. It is those things credited to the Greeks that made every European believe himself superior to other peoples/races. Conversely, it is the awe with which the other races view these grand ancient achievements, which made them cringe at the altar of supposed European superiority. What course would the history of the world have taken if the European scholars[?] had not FALSELY claimed for the Greeks what is certainly not theirs. Would the arrogance of Europeans not have been diminished if the truth about the contribution of Africa to human civilization had been correctly stated and interpreted...Would Africans be cringing at the altar of westernism if they knew that almost every idea Europeans are using today was brazenly stolen from us?...
Stolen Legacy is not a book anyone could argue with. Almost every single sentence, every single paragraph is duly attributed to verifiable sources. George James must have been fully aware of the burden he was carrying when he wrote his monumental work. His is a book that is easily read and understood even by LAYMEN, unlike the hogwash western mythorians are dishing out, suffused with brain-twisting grammatical pyrotechnics to hide their in-coherencies...No one, IMO, should be allowed to teach African history who has not read Stolen Legacy. No one should call himself educated who has not read Stolen Legacy. The next time anyone brandishes a Ph.D in your face, your question should be, 'Have you read Stolen Legacy?"
Renowned African scholar, Prof. Ben Jochannan, said this of George James seminal work: "If you ever dare to read the works of George G.M. James you will never again be the same as before you did. He stands at head of the line with Akhenaten, Ramesis, St. Augustine, Terrence, and so many others who heeded the warning, "Man know thyself." 
The George James Institute offers courses from an Afrocentric perspective, critiquing Eurocentric and racist historiography, epistemology, ideologies and systems. Classes are free and open to all those who want to understand, or what we in the Caribbean refer to as 'overstand' the world in which they live.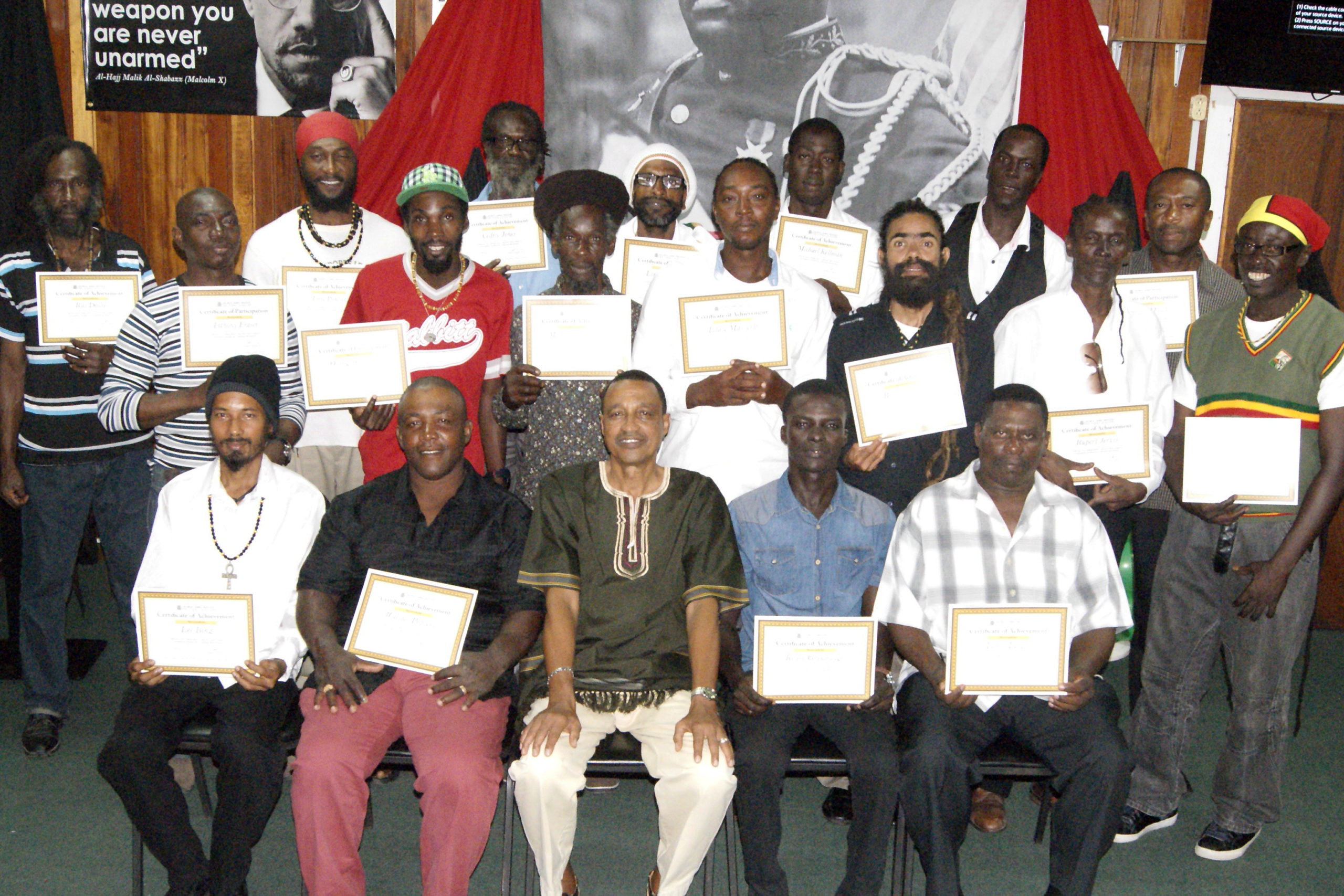 "If you don't know your full-throttle history, the whole story of how you came to where you are, it's kind of hard to put things together."


Nipsey Hussle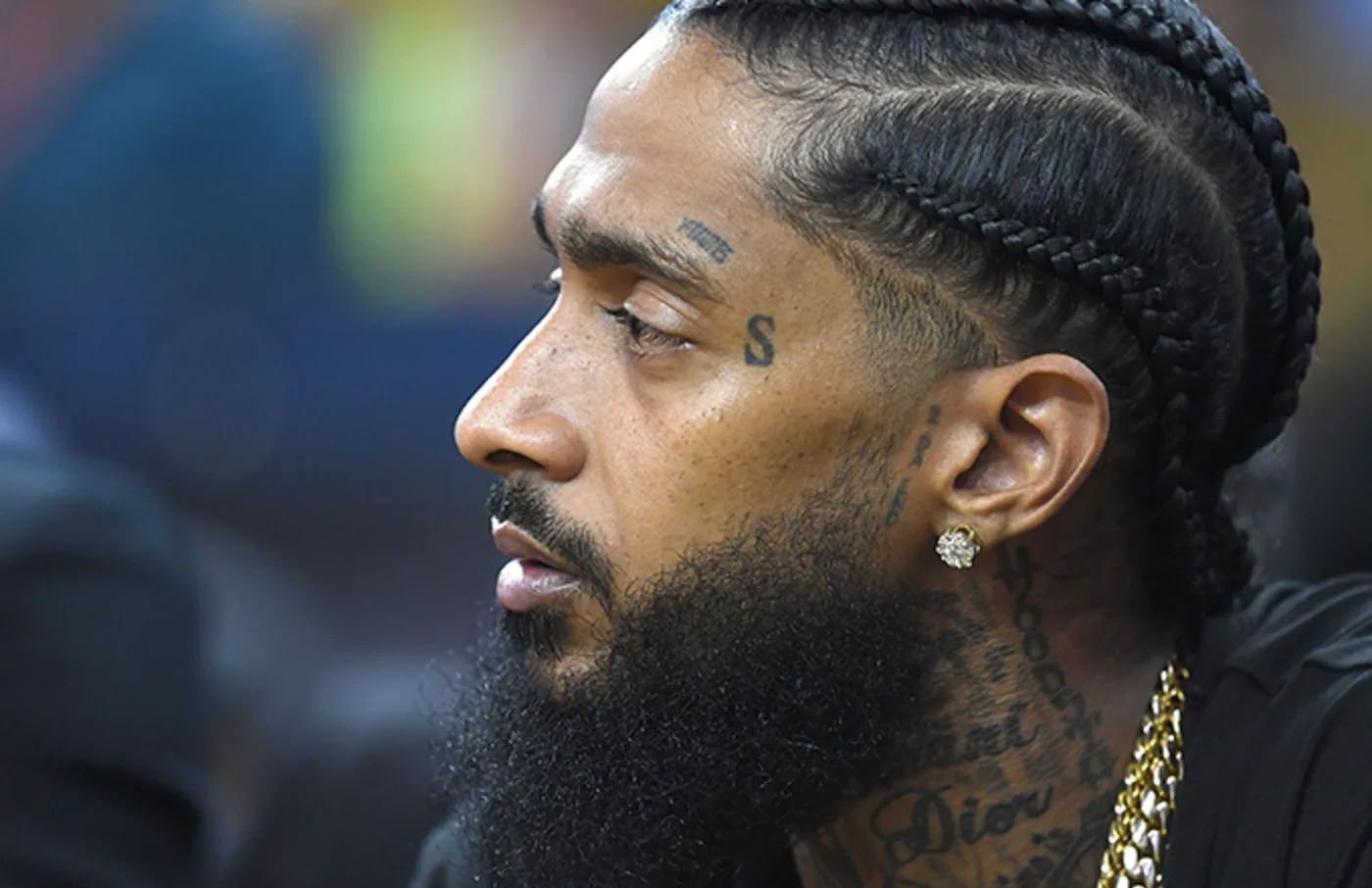 Achieving True Independence and Self-Determination:
Foundation Studies for National Liberation
In this course we cover a range of topics designed to equip our students ideologically and politically.  The course introduces participants to the following areas of study:
Uncovering our universal and hidden history

Principles of Afrocentricity

Political Economy and Black Power Economics

Neo-colonialism and the struggle for true independence

Economic Hitmen and the mechanisms that are used to ensure the continuous plundering of the resources and wealth of Guyana and the entire Global South.

Political Ideologies: Neo-Liberalism, Capitalism, Marxism, Leninism, Jamahiriyan/Green Book/Natural Socialism.

Democracy, Authoritarianism, Totalitarianism and Fascism

Religion, Revolution and Liberation Theology

Caribbean Political Thought

Theories of Liberation and Decolonization including Marcus Garvey, Frantz Fanon, Amilcar Cabral, Kwame Nkrumah, Maulana Karenga and Muammar Qaddafi.
It is important to note that this course is relevant to and welcomes all Guyanese, of every ethnicity. References to Black Power and Black Studies are used here to include all Non-White peoples. Black Power is about Black People/Non-White People being in a position to free themselves from their current state of economic, political, spiritual and intellectual incarceration, so that we are able to shape our own destiny from a position of strength. Black Power is not simply a matter of putting Black faces in high places. For example, Black visibility in a neo-colonial arrangement is not Black Power. We have surely had enough of that to know that it is meaningless.
What is meant by Black? Obviously it refers to people of African descent, but also to people of Indian and Indigenous descent. However, it does not stop there. Someone could be the darkest black in complexion and completely lack Black Consciousness. It is not about skin colour alone. That is why Kwame Ture could have called Fidel Castro the Blackest man in the Caribbean. It's why Muammar Qaddafi can be said to have led a Black Consciousness movement. It's why both Castro and Qaddafi will go down in history as  leading figures in the Movement for African Unity and Liberation. Black Power is a mindset; a paradigm. Black Power is an attitude.
10 months – one three hour evening class per week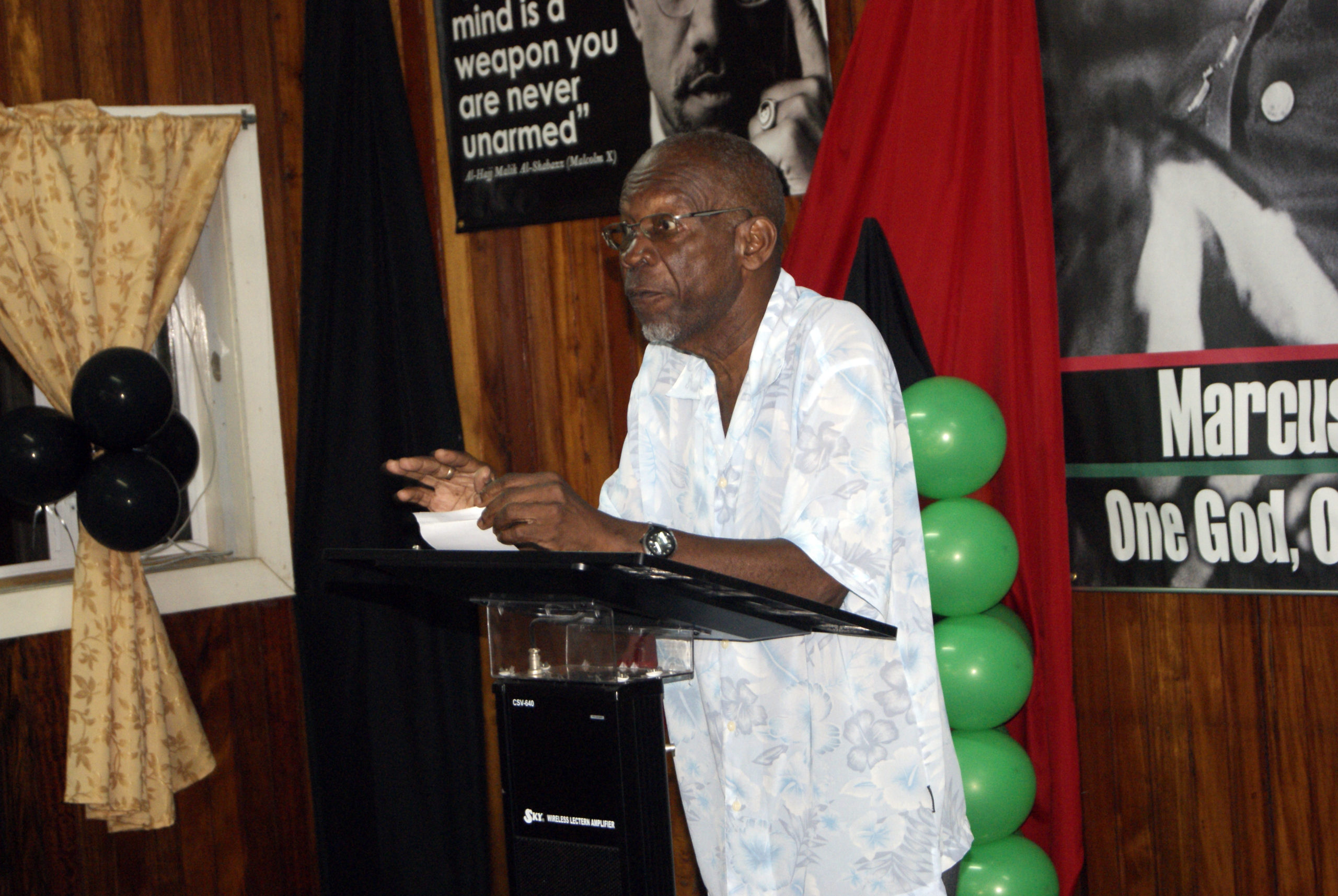 Former Chairman of the Young Socialist Movement (YSM) and Minister of Education under Forbes Burnham, Jeffrey Thomas, addresses graduates of the George James Institute.
Leadership Course for Community Activists
The most successful organizations throughout the world be they political, business or religious, have long realized that leaders must be grown, cultivated and nourished. We all possess skills, qualities and characteristics that are identified with leadership, however, most of us do not get the opportunity to embark on the kind of self-development journey that will enable us to galvanize these attributes into action. What we refer to as good leaders are made, not born. Anyone who has the desire and willpower can be become an effective leader. Good leaders develop through a never ending process of study, education, training and experience.
Leadership development cannot be seen as a single training course or as a finite learning experience. Instead, it is a continuous sequence of closely related and systematically organized learning and experience building opportunities. Leadership development is a lifelong journey of education and self-discovery. We can assist you with the foundational knowledge and skills that you will need to embark on that life-long journey. In our workshops, participants will focus on:
Gaining an understanding of the complexities of leadership
Discussing and evaluating various leadershiptheories
Identifying effective leadershippractices
Assessment and enhancement of skills for effective leadership

Identifying the personal qualities and characteristics of a leader
3 months – one three hour evening class per week
Entry Criteria for all Courses:
16 years and over

Member of an organization be it political, social, cultural or religious

No fees and all materials provided free of charge

Cannot join course midway, must register and be present at first class.

Need to bring only exercise book, pen and commitment.
GRADUATION:
Students will graduate with a Certificate issued by the George James Institute for Thought & Action.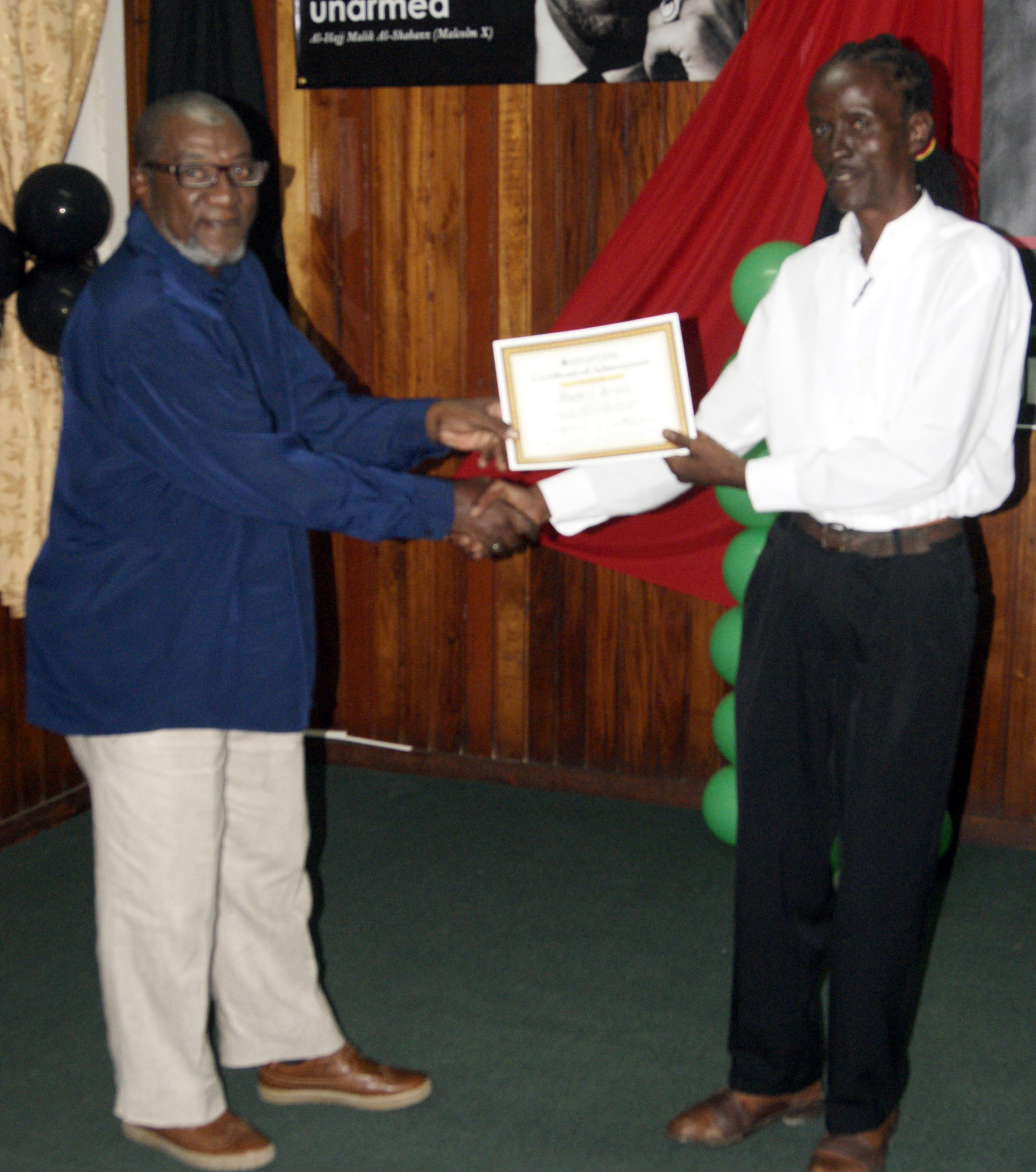 OVP National Directorate member, Akram Sabree, presents a certificate to fellow National Directorate member and respected militant, the late Rupert Jervis (aka Juni). Rest in Power Brother.
OUR COURSES AIM TO:
Train and Mentor future leaders, i.e. a bridge of the old and new, thereby contributing to raising the qualities of the new generation activists with capacity for critical analysis of issues. Participants are mentored to be organized, broad-minded, non-sectarian and competent for the challenges of organization and leadership.
Enhance the capacity of participants to acquire a proper understanding of political and socio-economic realities in the Guyanese and global environment, in order to appreciate the theoretical and practical challenges of all forms of struggle, and to understand that revolutionary consciousness is defined and sharpened through struggle. Ideology (thought) and struggle (action) must go together.
Build character and organizational discipline, i.e. to impact on attitudes, outlook and conduct of the participants as organizers and activists, and not arm-chair critics or opportunists.
"Education is the practice of freedom, the means by which men and women deal critically and creatively with reality and discover how to participate in the transformation of their world"
Paulo Freire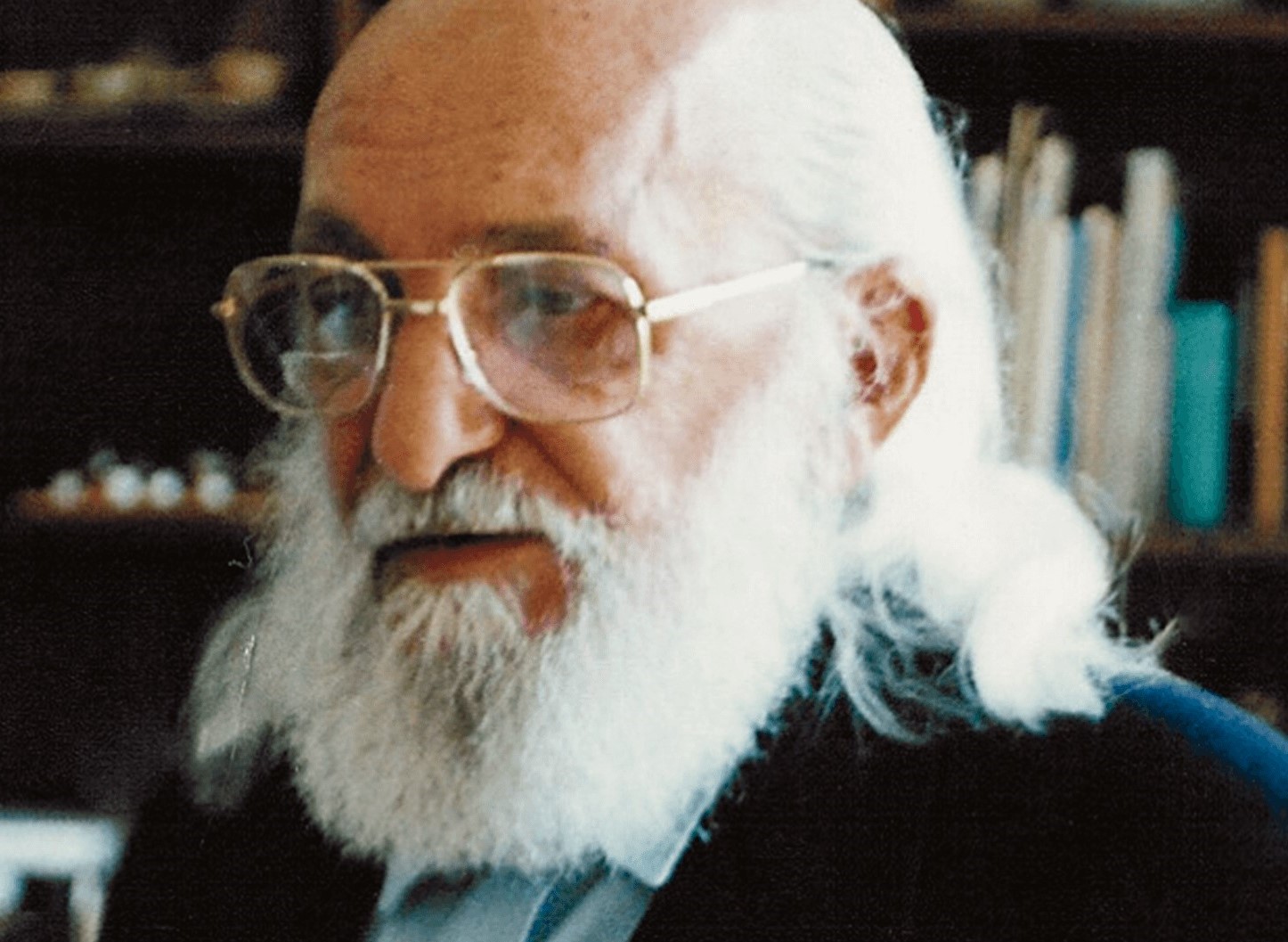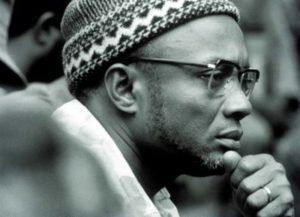 "Every practice produces a theory, and though it is true that a revolution can fail even though it be based on perfectly conceived theories, nobody has yet made a successful revolution without a revolutionary theory."
Amilcar Cabral
"The  relationship between thought and action must be clearly understood, an understanding which is essential for advancing the national revolution.  Thought is to action what the foundation of a building is to the building itself; a building without a foundation will collapse - indeed, there can be no building without a foundation. Equally, there can be no effective/meaningful action if thought is lacking. Thought is primary and provides the basis for action. Thought without action is meaningless, action without thought is destructive."
Gerald A. Perreira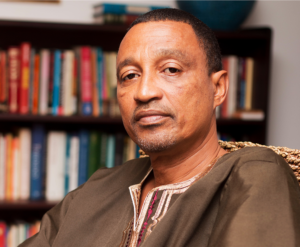 WE NEED YOUR HELP
The Institute has set up a library and is looking for donations of books – please contact us if you are able to donate books – for those who live abroad - please consider purchasing even one book and sending – contact us for a list of books needed